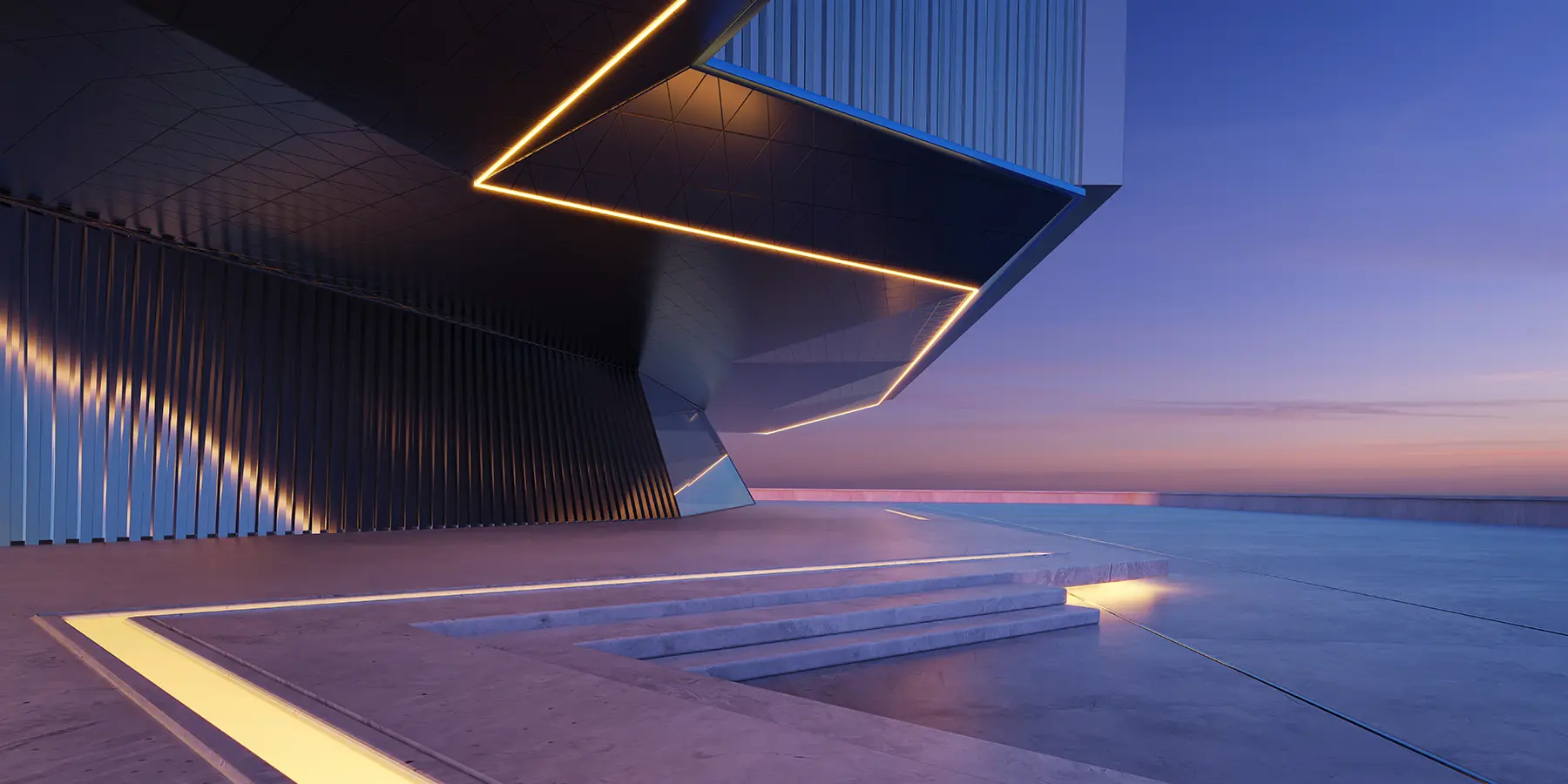 Your business.
Our LED lighting.
All to make your business shine.
4LED provides complete services and LED lighting products. We are passionate about lighting quality and we have extensive experience in office, commercial, industrial, medical and special project lighting.
We support clients in the design of lighting systems, or we design from A to Z. We import quality luminaires from manufacturers on two continents, or we develop with you exactly the customised luminaire you need. We install perfectly no matter where you are. We provide warranty and service for the work done.
All to make your business shine.
LED lighting uses

.

Office buildings

Because your team spends many hours in the office, it is essential that the atmosphere provided by the different light sources is as natural as possible.

Commercial

The friendly atmosphere provided by the right LED lighting enhances customers' shopping experience.

Industrial

The quality of light in industrial environments is closely linked to uniform lighting with a low glare factor, which optimises productivity and worker safety.

Medical

Hygiene standards in healthcare require increased germ resistance and easy cleaning of lighting systems.

Educational

Because pupils/students and teachers spend many hours in school, it is important that the atmosphere provided by different light sources is as natural as possible.

Architects, designers

As an architect, you face challenges throughout the project. 4LED supports your individual view and offers customized technical support.

Special projects

We are flexible and creative when it comes to keeping pre-existing elements or creating special lighting elements.
LED lighting products
LED lighting
services
Audit and replacement–retrofitting
Audit and replacement–retrofitting
Installation and assembly
Warranty, service and repairs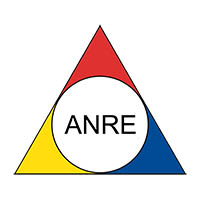 Certified by the ANRE/National Energy Regulatory Authority
Execution of indoor/outdoor electrical installations for civil and industrial premises/constructions, overhead and underground connections.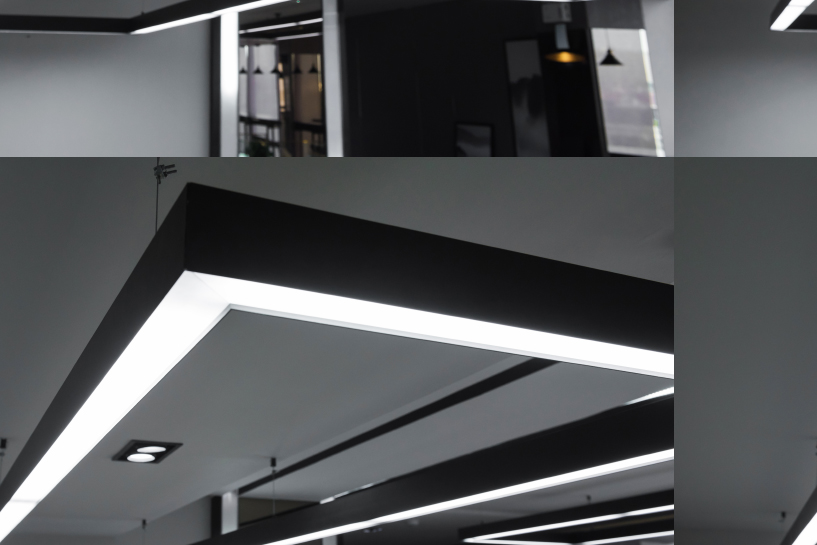 Contact
Keep up to date with news from the LED lighting industry