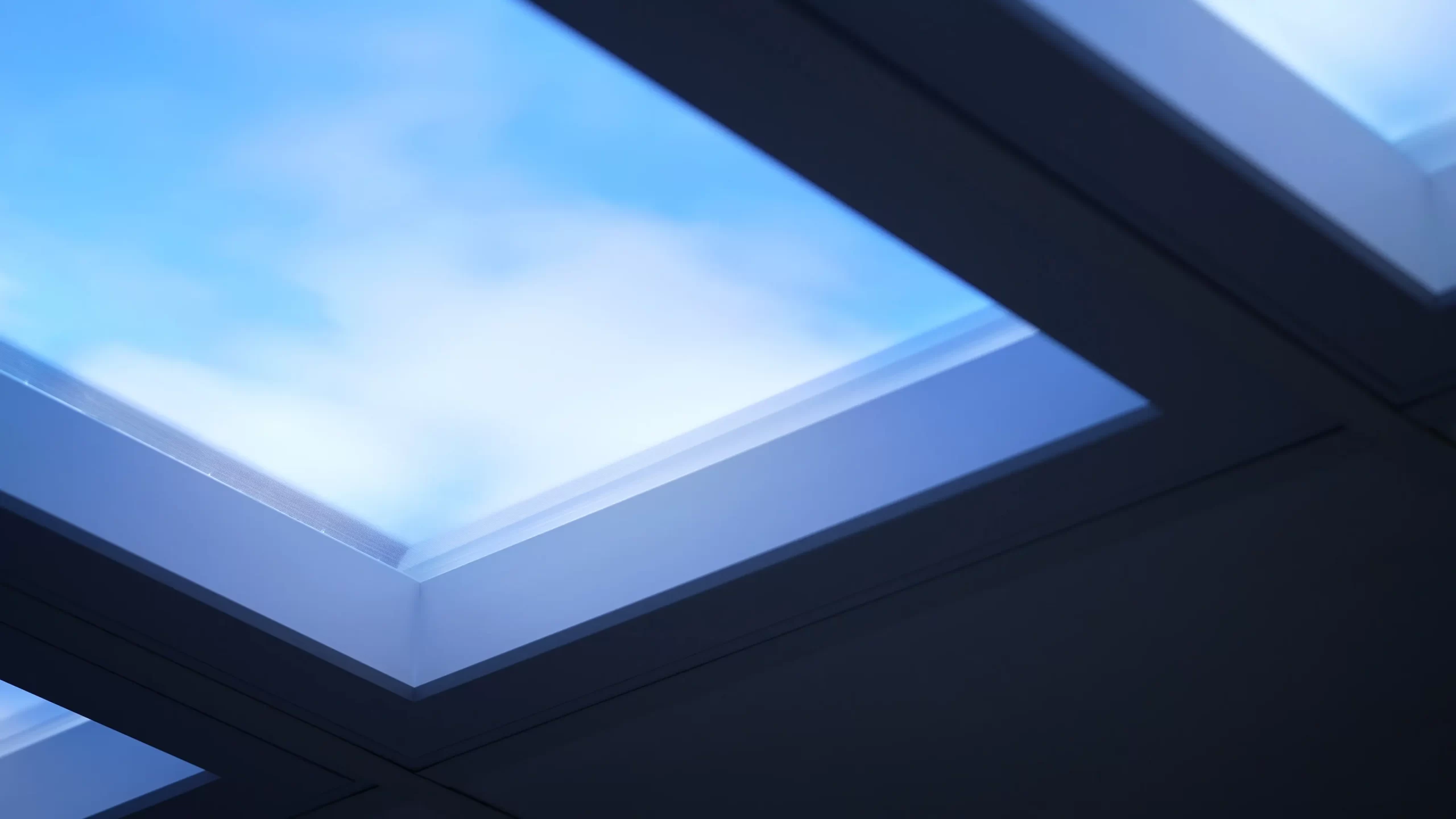 Hygiene standards
Medical applications require increased germ resistance and easy cleaning of lighting systems.
Thanks to cleanroom compatibility and increased protection against dust, liquids and chemicals, as well as low maintenance, LED luminaires are the ideal choice for medical applications.
Light quality
It is about performance and visual comfort.
The light must be adapted to the situation, with perfect colour rendering, without shadows and reflections – very important criteria especially in surgical applications.
Low glare LED luminaires protect users, healthcare professionals and patients, and create a feeling of well-being.
Illuminated surface
1.500 m2
Customer requirements
Sustainable lighting in strict hygiene standards, adapted to a modern medical clinic.
Working mode
On the basis of simulations accepted by the client, which comply with European standards and recommendations. Return on investment and payback calculations.
Types of premises
Reception, outpatient waiting rooms, consultation rooms, pre- and post-operative rooms, operating theatres, office spaces, meeting rooms, escape routes, outdoor parking, access spaces in the building.
Used products
Recessed Quadro Clip panel, special Clean Room panel for medical LED lighting, Mobility emergency luminaire and hydrant, Artume recessed linear luminaire.
Website
Website Dr. Munteanu Clinic >
Testimonial

For operating theatres, consulting rooms and patient lounges, 4LED has implemented LED lighting solutions that meet the strictest hygiene standards. The luminaires are perfectly sealed and easy to clean, and the quality of light is very close to natural, which contributes to the comfort of patients and healthcare professionals.

Dr. Mihnea Munteanu
Project Developer, "Dr. Munteanu" Eye Clinic
Radiology Clinic of Victor Babes Hospital
Illuminated surface
220 m2
Customer requirements
Quality, environmentally friendly lighting for clinical environments.
Types of premises
— clinical scanning area
— hallways and common areas
— exit routes
Used products
— panel-type luminaires simulating natural lighting (E-Window)
— LED panel luminaires (Quadro)
— safety and emergency lighting (Mobility)
Other medical LED lighting projects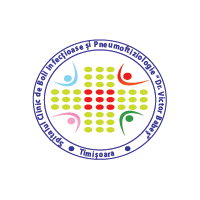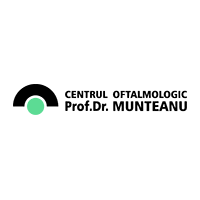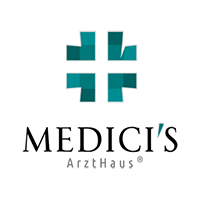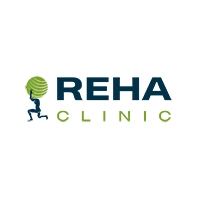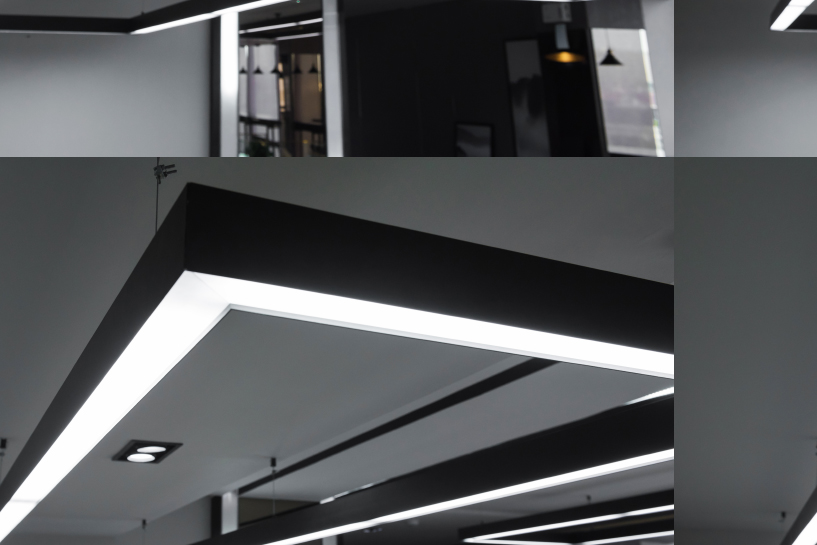 Contact
Keep up to date with news from the LED lighting industry