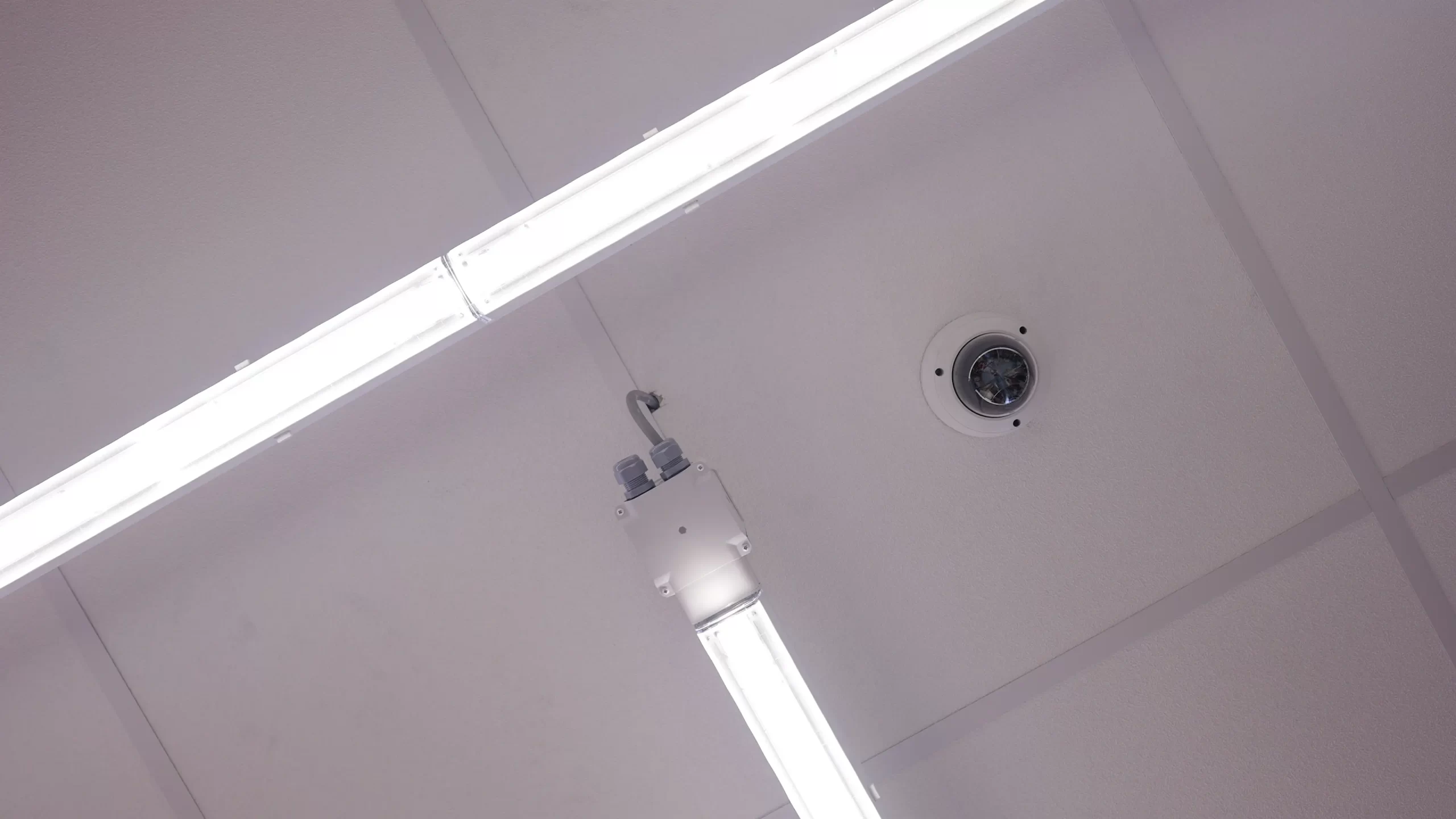 Effective lighting
This is particularly important in large areas where a large number of luminaires need to be in operation almost continuously.
Durable and economical LED luminaires, combined with various control systems, are an energy efficient solution and significantly reduce maintenance and service costs.
Light quality
In industrial environments it is closely linked to uniform lighting with a low glare factor, which optimises productivity and worker safety.
Low-angle high-bay luminaires deliver constant light across the entire vertical of high-bay shelving, but at the same time illuminate the horizontal transport areas from ground level very well.
Case study industrial LED lighting
Illuminated surface
6.000 m2
Customer requirements
Optimise lighting, reduce costs.
Working mode
On the basis of simulations accepted by the client, which comply with European standards and recommendations. Return on investment and payback calculations.
Types of premises
Reception, indoor public areas, office spaces, private rooms, meeting rooms, production and storage spaces, escape routes, outdoor parking, building access spaces.
Used products
Unix industrial bodies, Orion and Kasiopeea emergence bodies.
Website
Website Litens România >
Testimonial

For the lighting of the Litens factory in Timisoara, we needed LED lighting executed to the standards of an international corporation. We chose 4LED for their expertise in design, their advice in choosing the most suitable lighting solutions and their impeccable and very fast implementation capability.

Ovidiu Ambrus
General Manager, Litens Automotive Romania
Other industrial LED lighting projects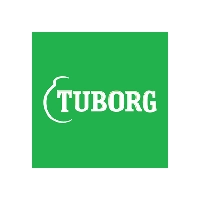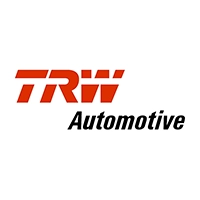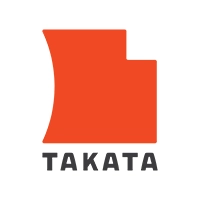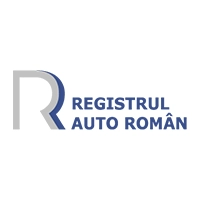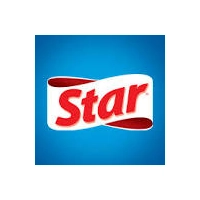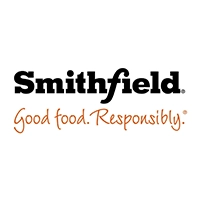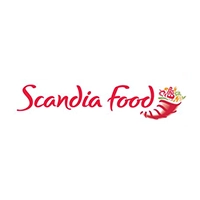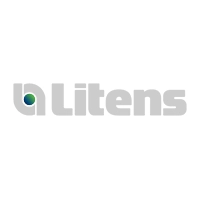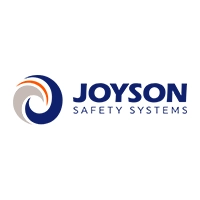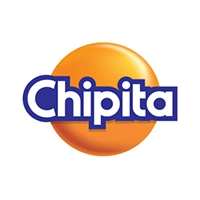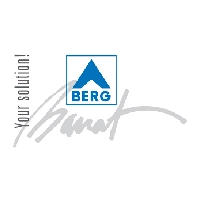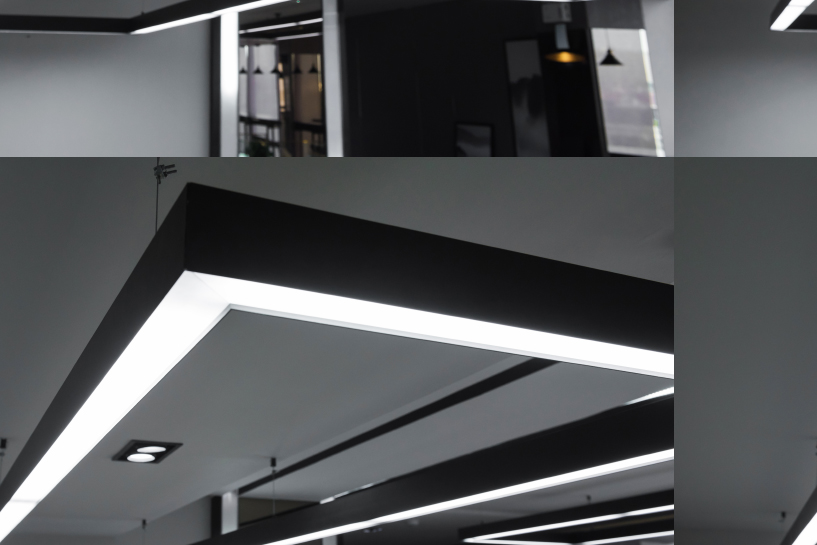 Contact
Keep up to date with news from the LED lighting industry