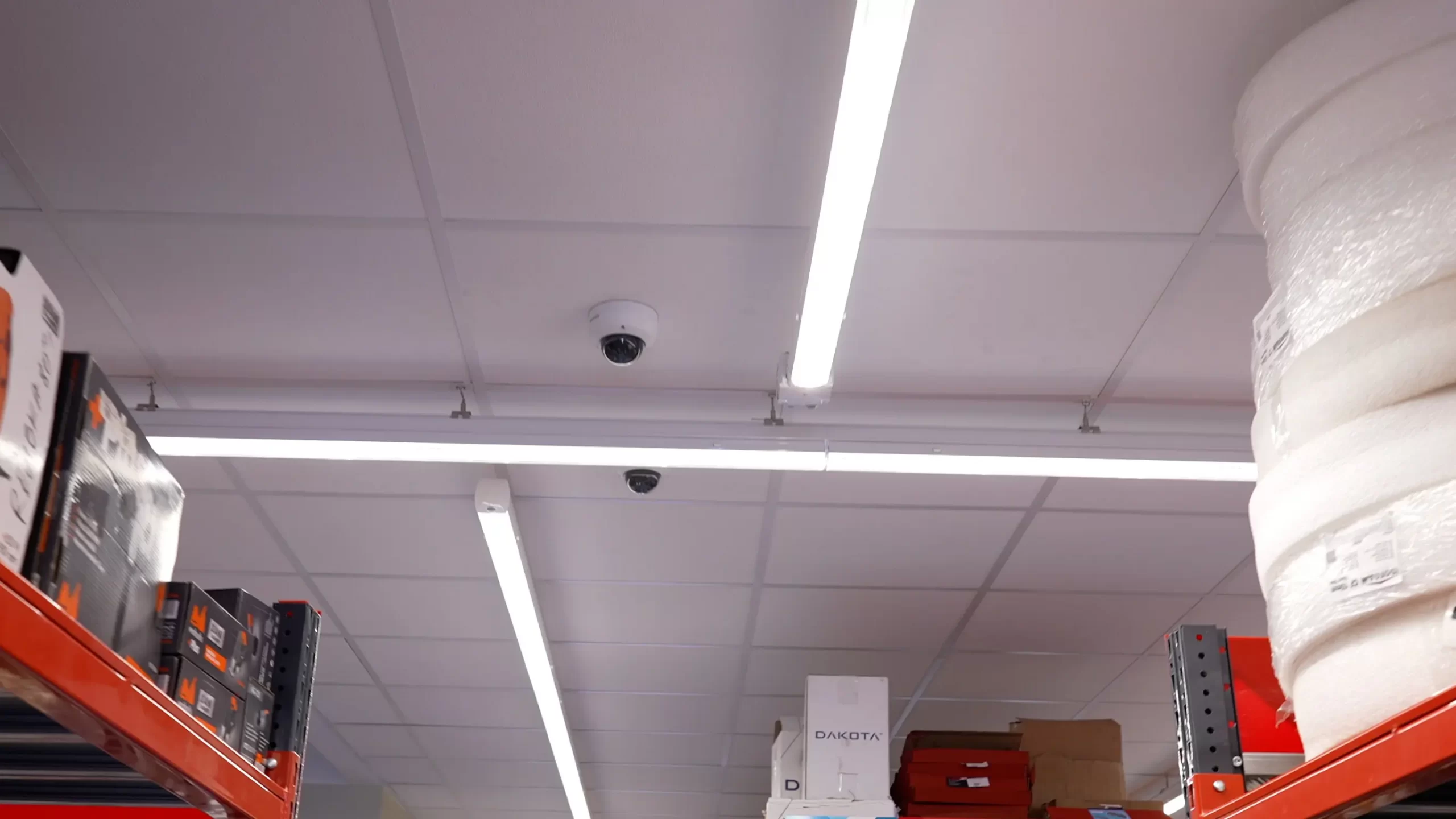 Products highlighting
It is perfectly realized with LED lighting: diffused light shows the shapes accurately and directional light highlights the details.
Excellent colour rendering gives a natural look, especially to fresh products.
Lighting scenes can be made for any situation, which increases customer confidence and stimulates the decision to buy.
Friendly atmosphere
LED lighting, done right, enhances the shopping experience for customers.
A pleasant environment, whether it's in a waiting area or a busy store, creates a good mood.
Customers are encouraged to be open and communicative, and the positive emotions of a pleasant shopping experience will keep them coming back.
Illuminated surface
300 de magazine la nivel național.
Customer requirements
Appropriate lighting for different commercial spaces inside supermarkets.
Working mode
On the basis of simulations accepted by the client, which comply with European standards and recommendations. Return on investment and payback calculations.
Types of premises
Colour between shelves; special areas for fridges, fruit vegetables, meat and fish, bread; checkout area; entrance-exit; emergency exits.
Used products
Modium linear body, Arya panel, Vero spotlights, Orion emergence body.
Website
Website PROFI Romania >
Testimonial

For Stihl Romania's more than 200 dealerships, it was essential to create a personalised but unified atmosphere throughout the network. 4LED advised us in the design of lighting systems, supported us in the design and production of a custom Stihl tracklight and was an indispensable partner throughout the project.

Ioan Mezei
General Manager, Stihl Romania
Illuminated surface
300 m²
Customer requirements
Green, sustainable lighting adapted to a commercial-industrial building.
Types of premises
— commercial space
— office spaces
— hallways and common areas
Used products
— linear suspended and recessed LED luminaires (Modium)
— LED panels (Quadro)
— recessed downlights (Stella)
— evacuation lighting (Mobility, Orion)
— outdoor lighting elements for car parks (Monaco)
Illuminated surface
500 m²
Customer requirements
Upgrade and increase the performance of the outdated lighting system in the rented commercial space (improve efficiency, reduce costs).
Types of premises
— commercial space
— individual displays
Used products
— LED track lighting (Vero)
— LED panels (Ponte)
— emergency lighting (Orion, Mobility)
Other commercial LED lighting projects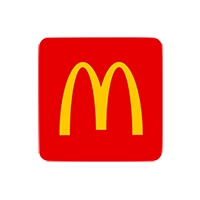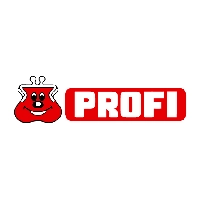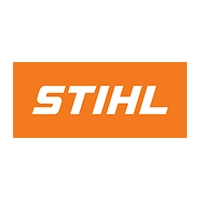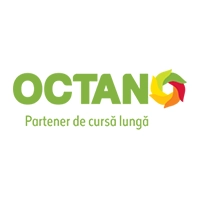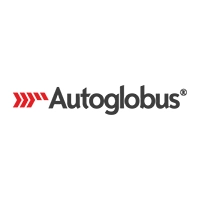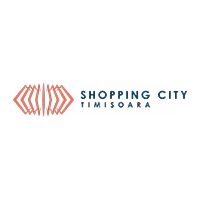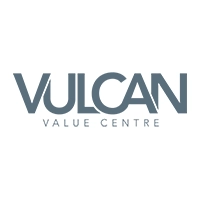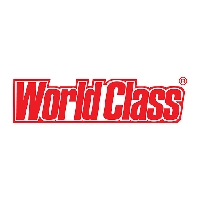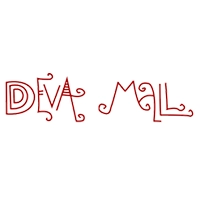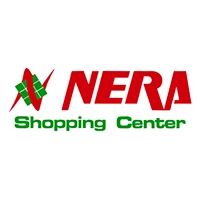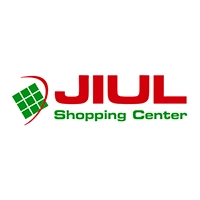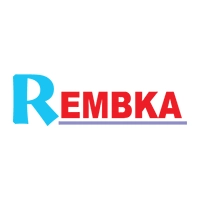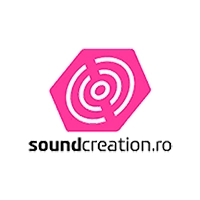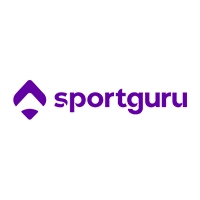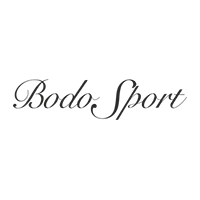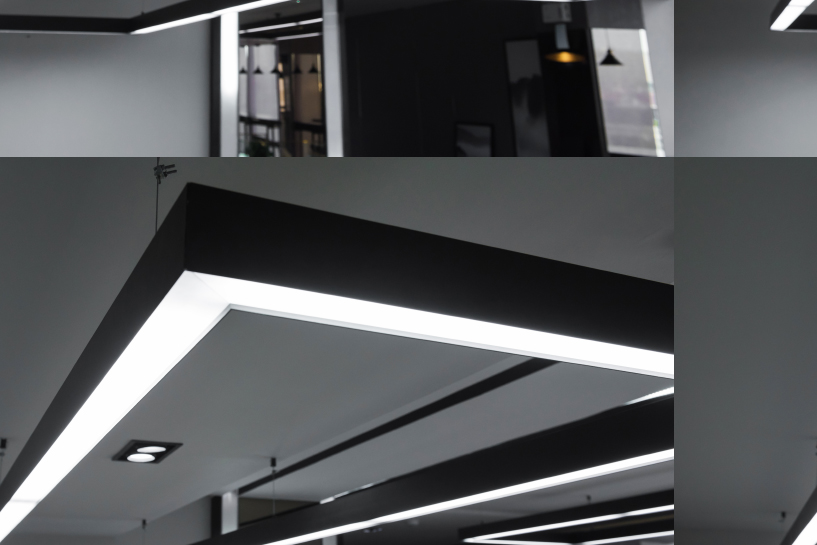 Contact
Keep up to date with news from the LED lighting industry