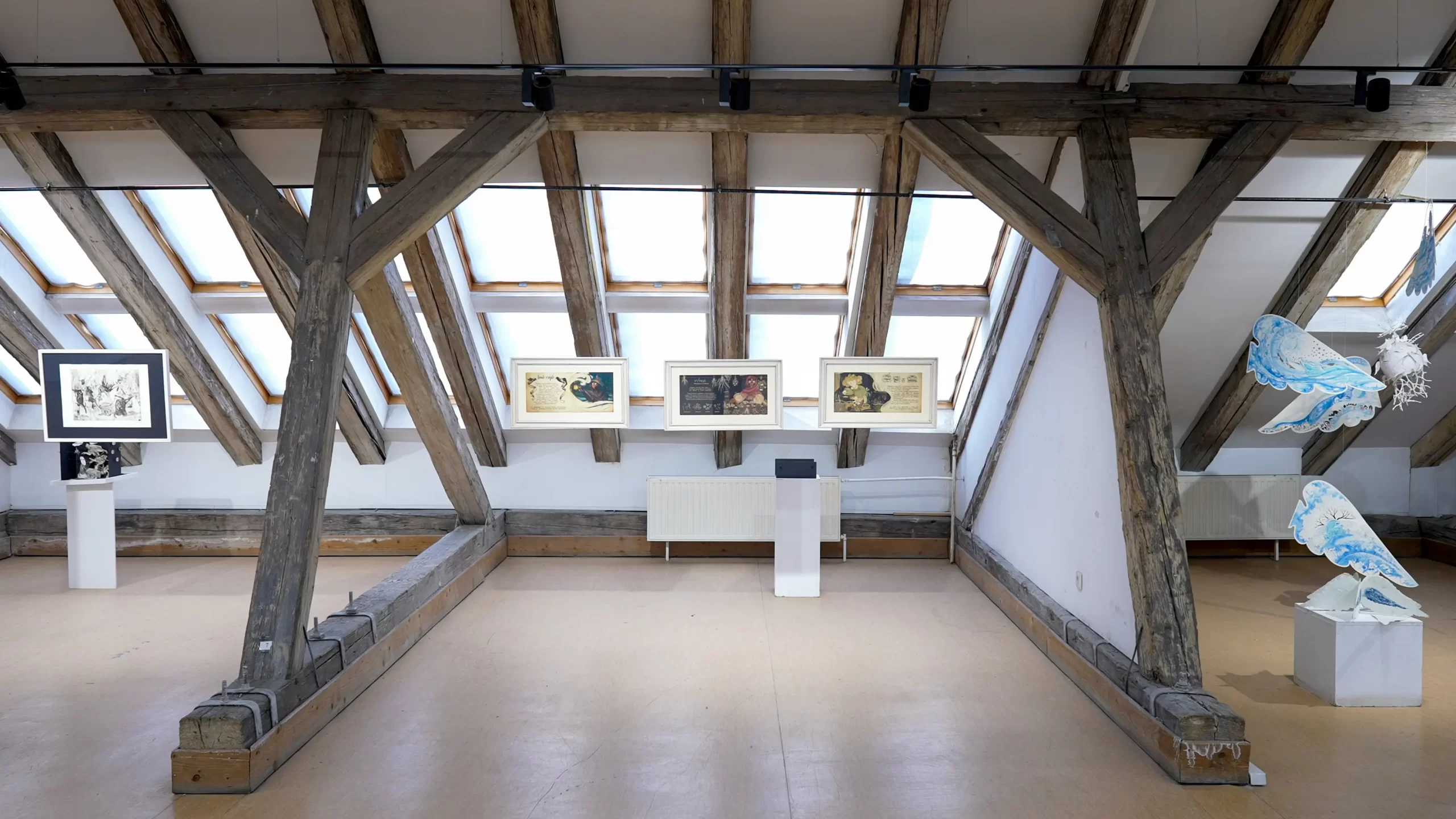 LED lighting
for special projects
Adaptability and flexibility
Sometimes the 'on site' situation has challenges beyond LED lighting itself.
Whether we are talking about the conformation of the space or a configuration/design/positioning that needs to be kept identical – 4LED performs multiple simulations to find exactly the construction solution that fits the conditions and spaces that need to be kept identical to the original.
Flawless creativity and execution
4LED uses some LED lighting fixtures to develop creative lighting systems or lighting sets (e.g. Strip, in lighting sets for Opera).
Alternatively, standard LED luminaires are used creatively (e.g. architectural lighting).
In all cases, our design team will find exactly the creative solution to meet your requirements.
Case study LED lighting for special projects:
— VOX Technology Park
— Landmark public office building
— Private software development company
Case study LED lighting for special projects:
Aula Magna, UVT Timișoara
Illuminated surface
Multi-purpose room, 400 m2.
Customer requirements
Multi-purpose multi-event lighting solution to address major gaps in the existing lighting system.
Working mode
On the basis of simulations accepted by the client, which comply with European standards and recommendations.
Types of premises
Multi-purpose auditorium with 500 seats, requiring 0-100% dimming, fully or by predefined zones.
Used products
Pandia linear fixtures, Dali, aluminium profiles with LED strip, KNX touchpad control system, Orion emergency fixtures.
Website
Website UVT Timișoara >
Testimonial

The Aula Magna of the West University of Timisoara is one of the city's landmark locations. Therefore, any new lighting solution had to preserve the existing architectural elements. After multiple simulations and using innovative lighting control technologies, 4LED was able to modernize the Aula Magna while keeping the spirit intact.

Laurențiu Georgescu
Chief Administrative Officer, West University of Timisoara
Other LED lighting for special projects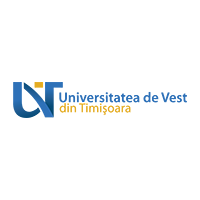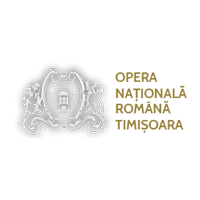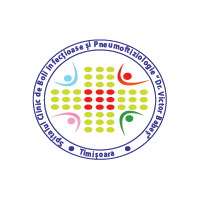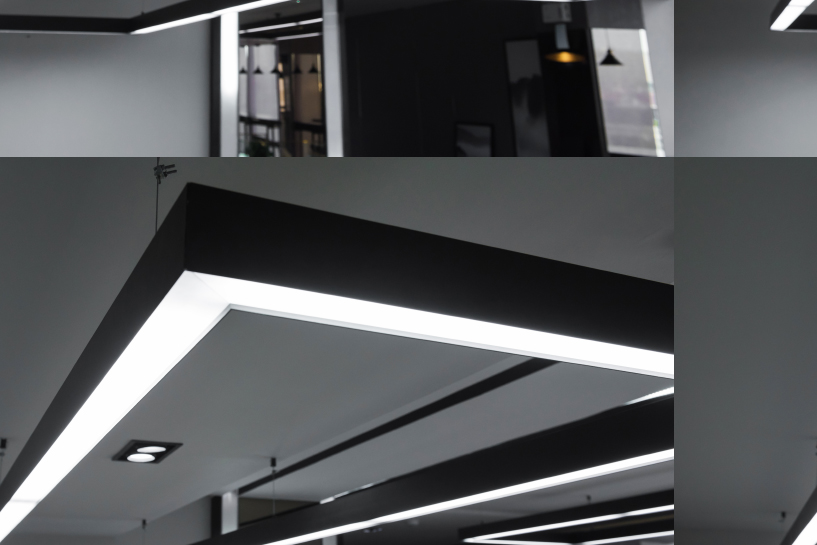 Contact
Keep up to date with news from the LED lighting industry